Promotion...
We have found a system that can quite literally provide you with as much or as little as you require.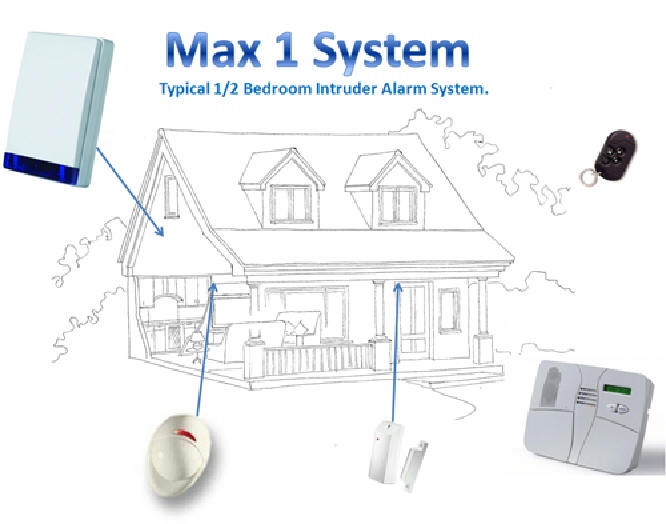 Non invasive installation!

No chiselling or re-plastering!

Installed in less than one afternoon!*

Programmed prior to installation to your specifications
Just some of it's features
Intruder

Flood

Fire alarm

Panic alarm

Duress alarm
All the above alarms can be programmed to send messages to a series of up to 4 phone lines until acknowledged (including mobiles). Giving you peace of mind away from home.
Latchkey message — this can help provide peace of mind to parents, the children have a separate code which when entered will send a message to the parents phone letting them know they are home.

Key fob & phone remote settings

These are just some of the features, ask for more details

Prices start from a realistic £299 including installation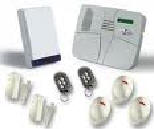 *Depending on size and complexity of installation ordered.